Using the Innovation Alberta Website
* Access over 928 interviews
* International web audience
&nbspMore about the host Cheryl Croucher
ARC's John McDougall Addresses The Canadian Club of Edmonton
A look back and a look forward at technology and innovation in Alberta&nbspMore
www.innovationanthology.com
Check out the new website...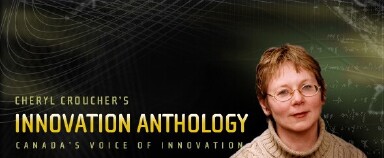 ALBERTA'S INVENTIVE PAST
Alberta has a demonstrated history of scientific inquiry and inventiveness over the last century. Listen to interviews about these people and their science.More
Subscribe Today!
The Innovation Alberta Online e-newsletter includes the program
lineup for Innovation Alberta, news from Alberta's innovation scene, events,
great pictures, and web links.
Yes, I want to subscribe to INNOVATION ALBERTA ONLINE...
Brought to you by MyMailout, your tool for creating, sending and managing email newsletters.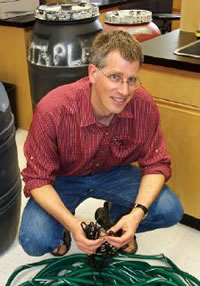 IMAGES OF ALBERTA'S AMAZING RESEARCHERS AND INNOVATORS
More...